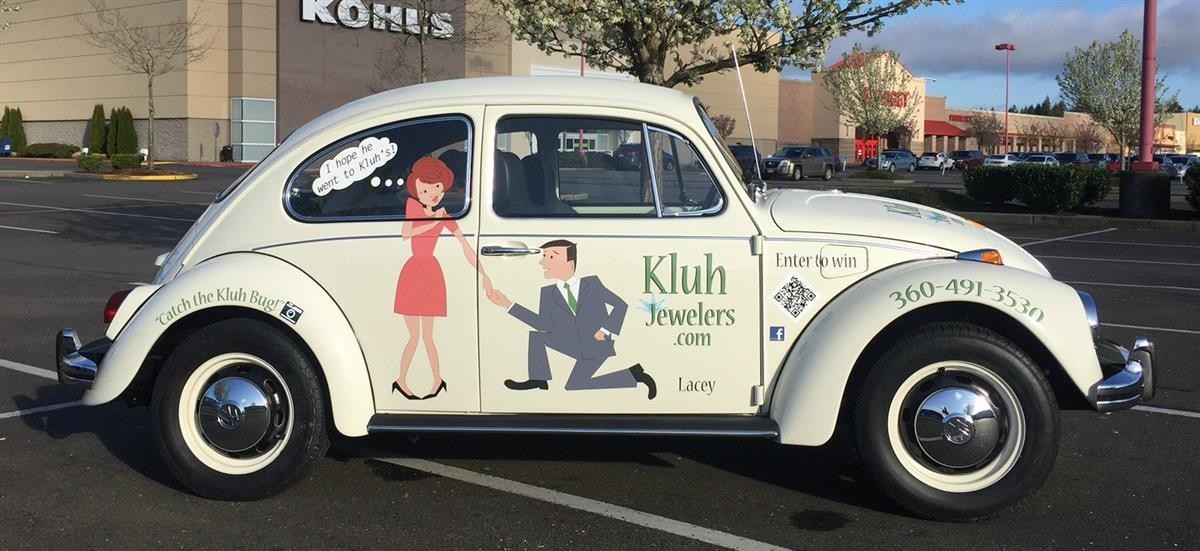 The Kluh Family has always had a thing for Volkswagen Bugs and they have owned a number over the years! Ted Kluh the original founder and owner of Kluh Jewelers purchased a particularly special one in 1963. It was white with a retro cloth sunroof (yeah, we know you remember those). Ted decided to plaster a large diamond on the side and started using the bug to advertise around town for his jewelry stores. This is the story that inspired Matt Kluh, current owner and grandson of Ted, to create the Kluh Bug we have today!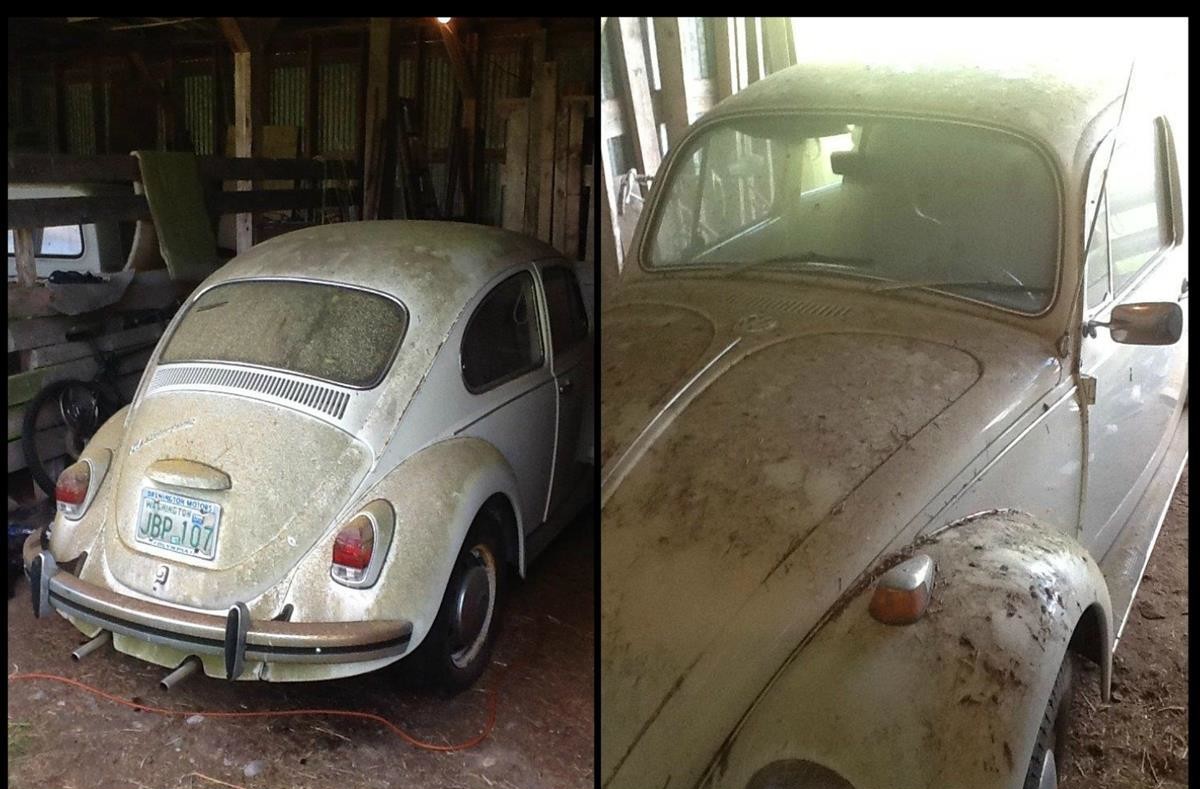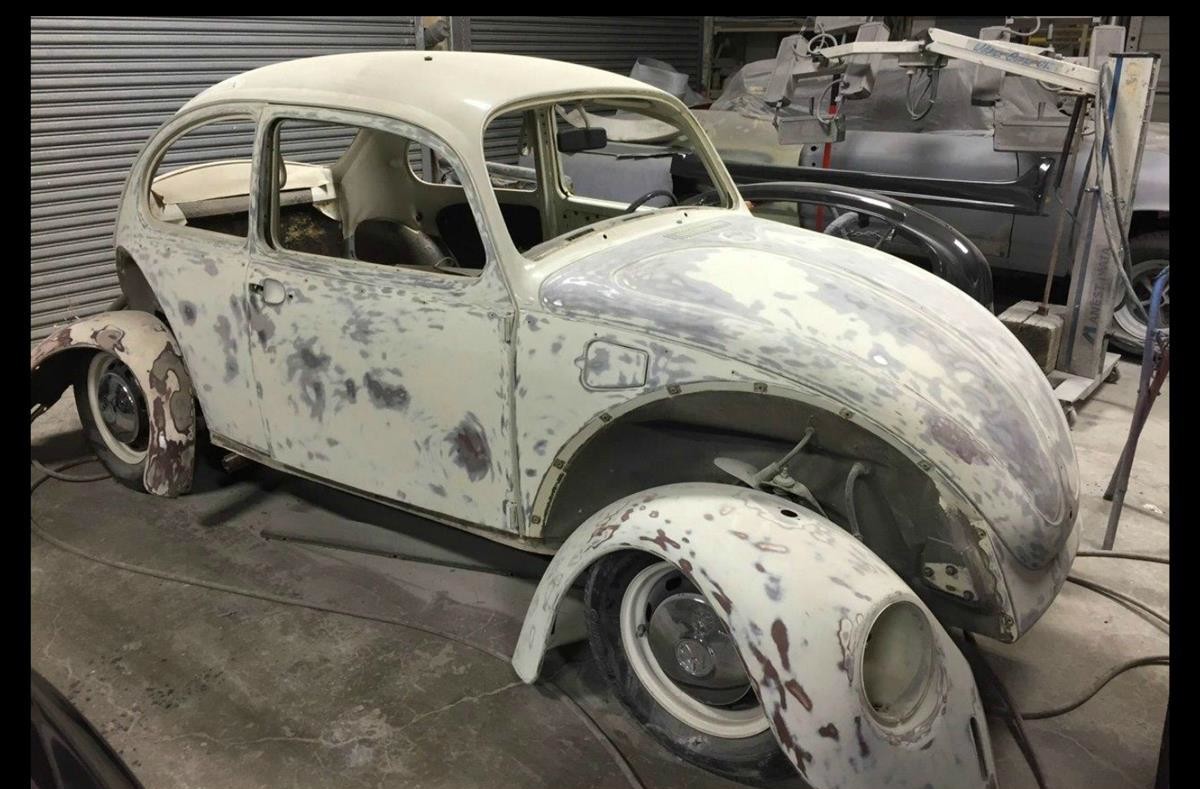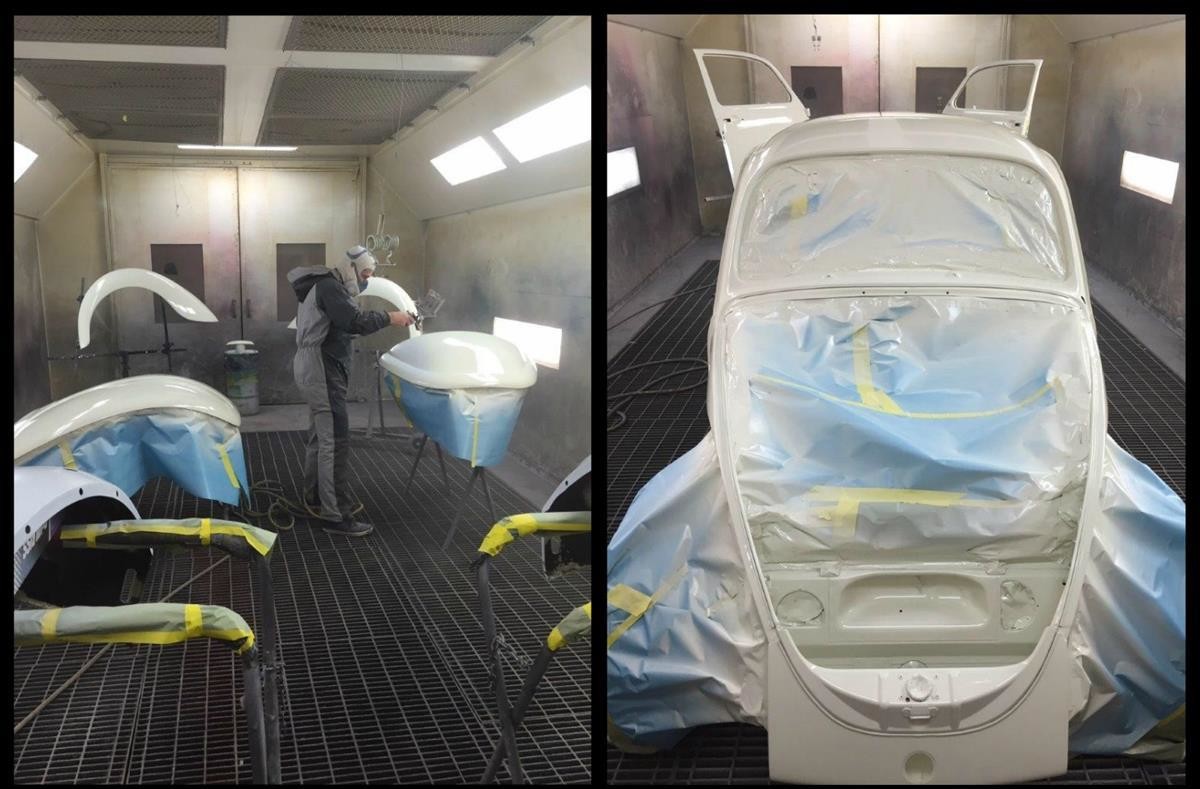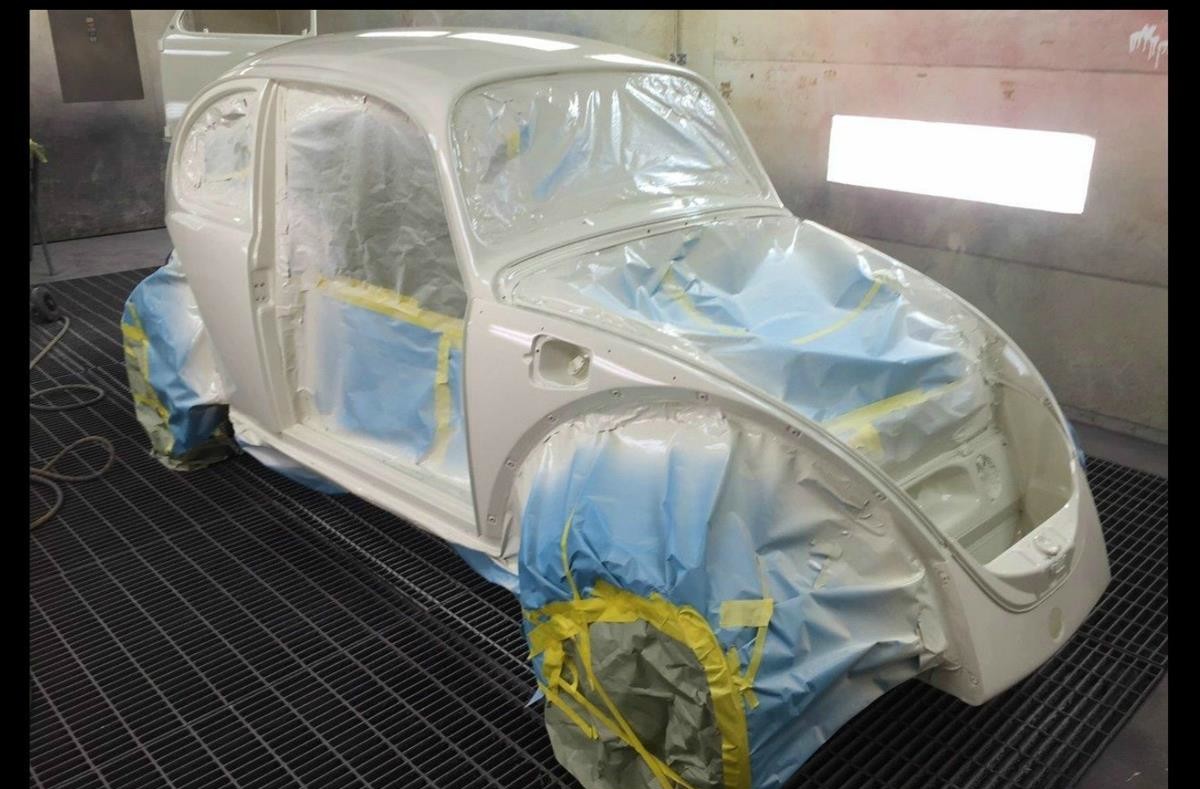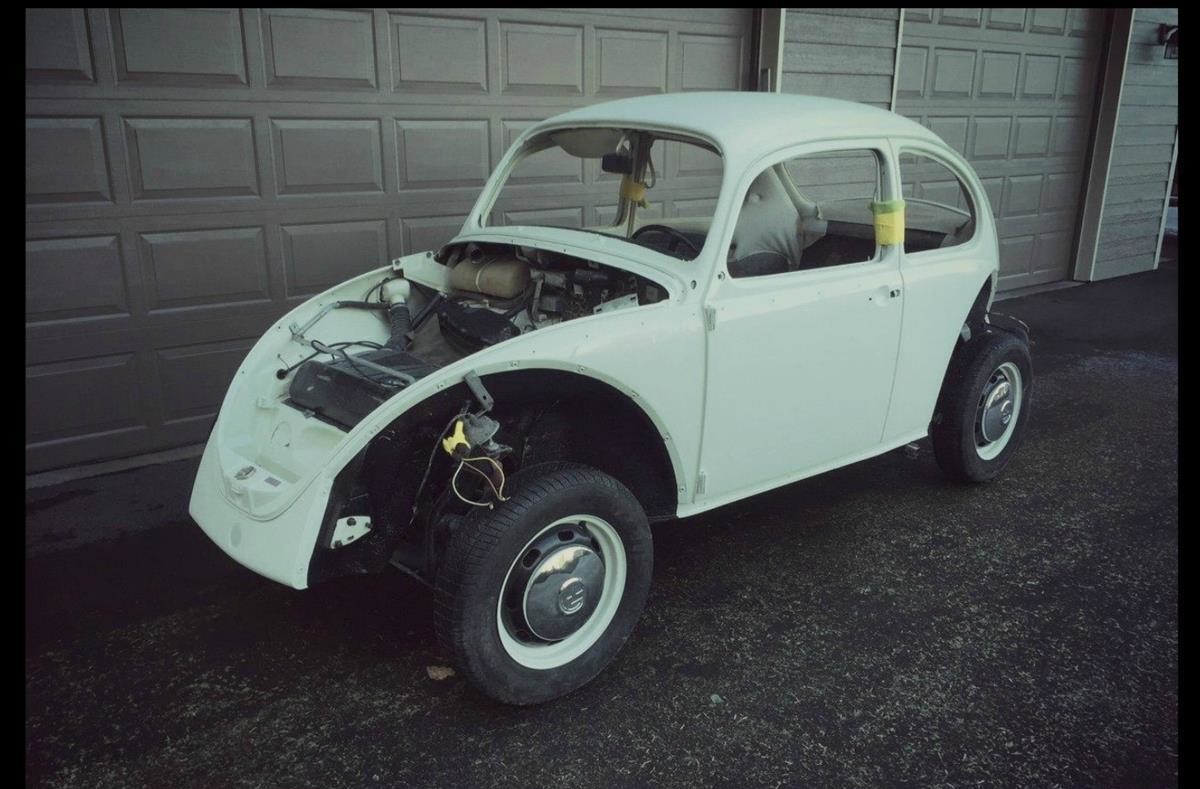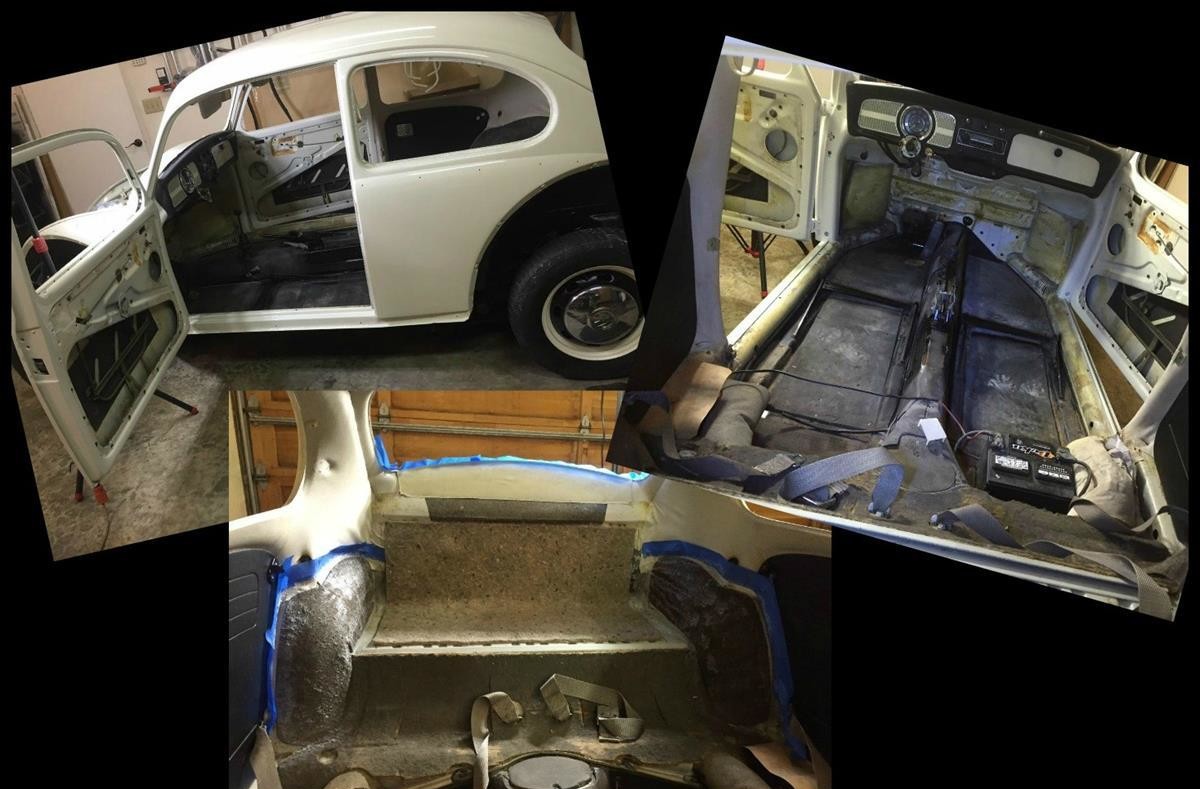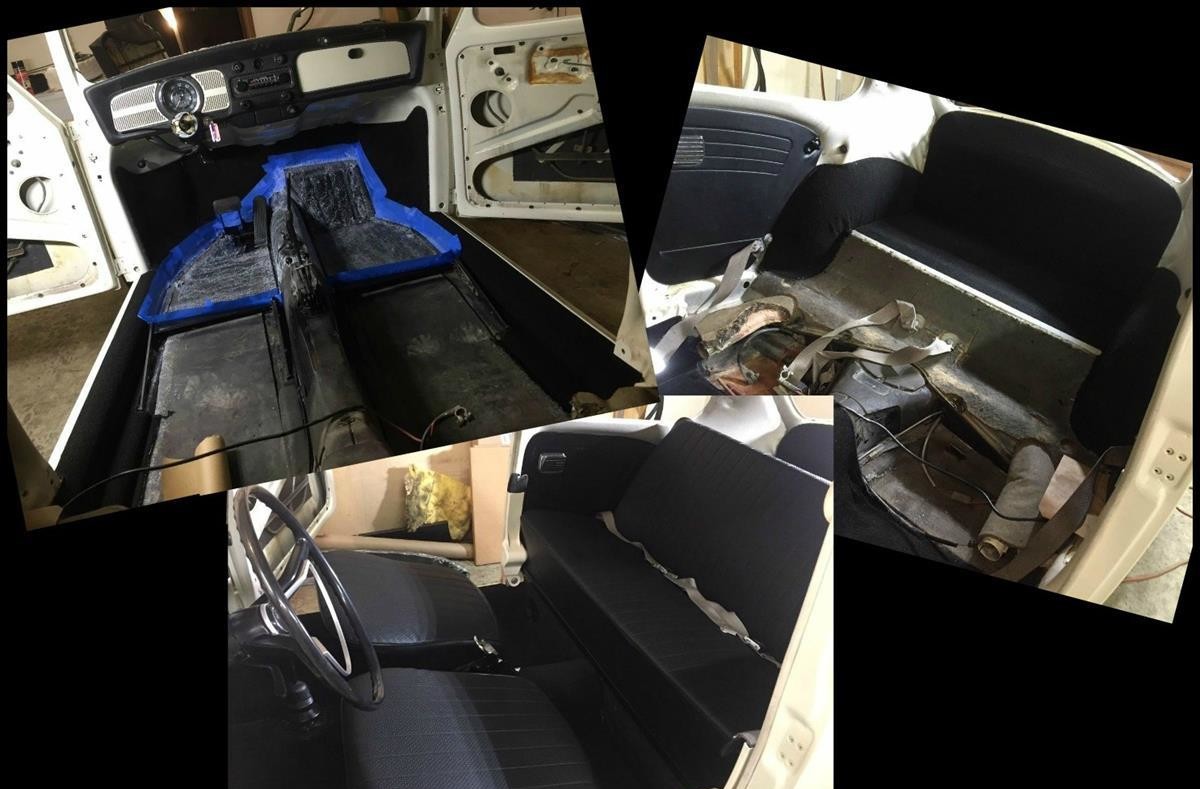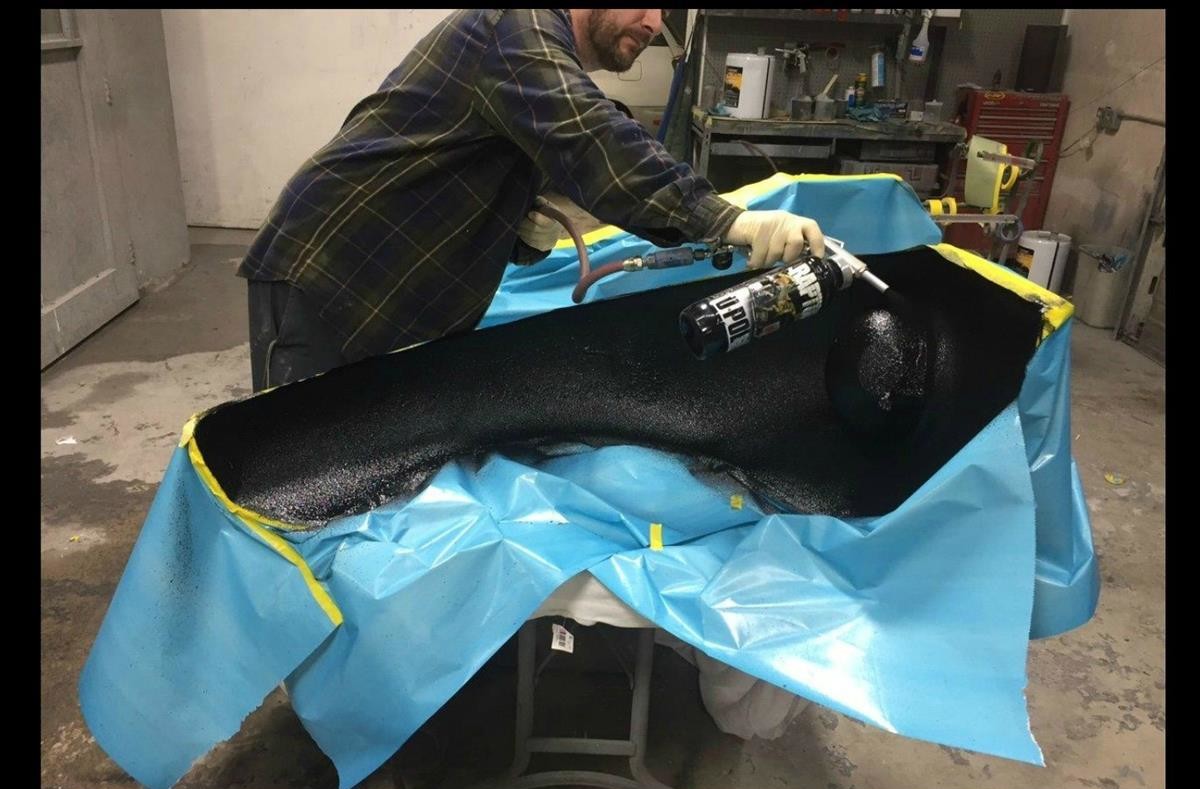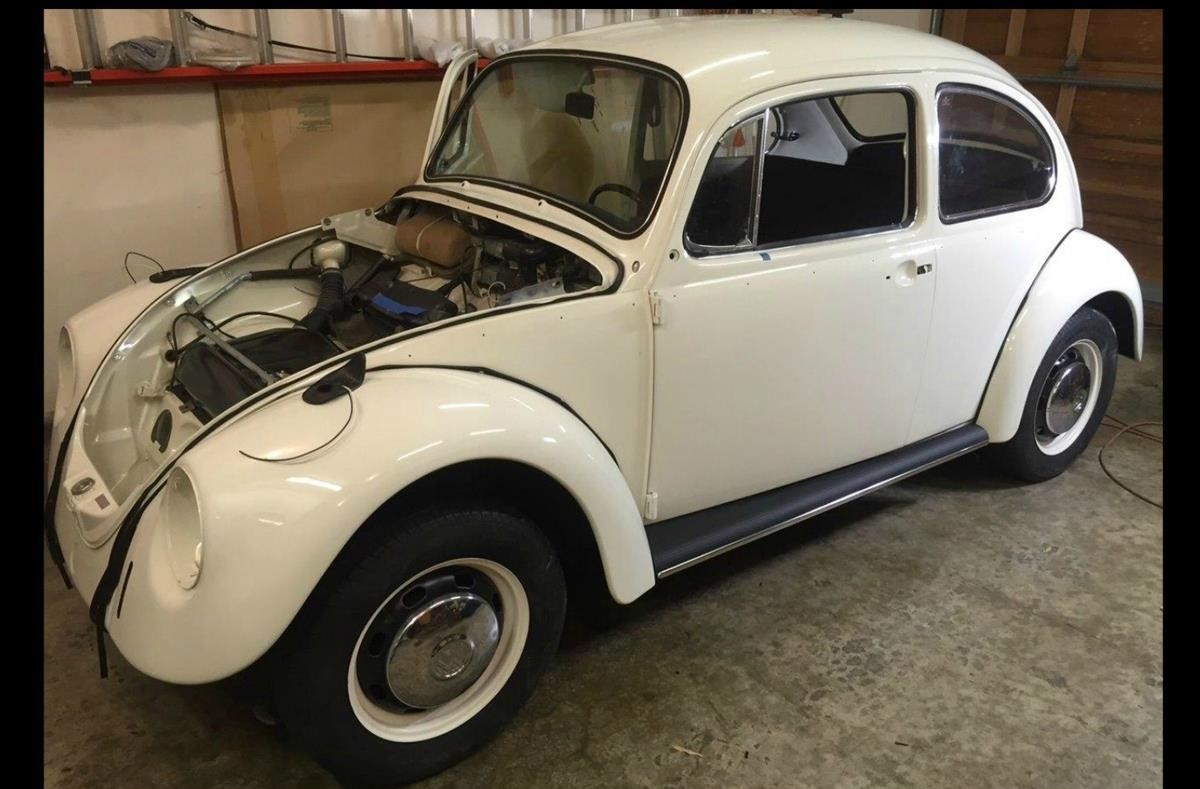 Matt dabbles a bit in the used car business and found out through the grape vine that local Olympia resident Norma Husk may be selling some vintage vehicles. After some phone calls, Matt secured a viewing of the cars for sale. Matt showed up at the agreed time to what he calls a "barn find". Three classic cars, all purchased new by Norma and her late husband Dick and yes, they were in a barn. The Volkswagen was all original and very special and close to Norma's heart. She told Matt, "I have hauled a lot of kids in this car. I was the original soccer mom". After some negotiation Matt ended up purchasing 3 cars from Norma.
After the deal was done Matt couldn't wait to start driving his new purchase! During a beautiful summer day drive he recalled the story and old picture of his grandpa Ted and the Volkswagen bug with the big diamond on the side. And with that memory, the Kluh Bug was born!
Overall the Bug was in pretty good condition but Matt knew he would want to make it look its best before it became part of the Kluh Crew! Time for a full restoration! The Bug was completely torn apart. Interior, glass and all removable parts were, well, removed… Matt worked closely with many local businesses to get the Kluh Bug ready including Clint Eich at
Tumwater Collision
to repaint the entire car and Matt Smith at
Automotive Artistry
to work through all the mechanical restoration. Matt worked tirelessly for over 6 weeks cleaning, fixing, ordering parts, and putting all the pieces back together. Next it was time to customize! Jeanette Parks, owner of
Amorphous Media Agency
, Christine Scott, former employee and owner of
LCS Photography
,
and Kathryn Wanless, illustrator, designed the fabulous graphics and Grace Kendall at
Fast Signs Lacey
provided and installed the printed graphics to the car. After weeks of preparation and hard work the Kluh Bug was finally ready!
Today, the Kluh Bug is found parked inside Kluh Jewelers in Lacey or at local community events. If you are lucky enough to Catch the Kluh Bug around town or at an event please take a picture with it and post it to Facebook to be entered to win great prizes! And if you find the driver, be it Matt Kluh or one of his loyal employees, you may find they have some awesome Kluh Jewelers Swag for you or even special coupons for the store!