Kluh Jewelers is a family owned and operated fine jewelry store located in the heart of Lacey, Washington. Founded by Ted & Sissie Kluh in 1958, this fourth generation store was first situated on historic 4th Ave and then moved to Capital Way in downtown Olympia. Originally called Leroy's, Kluh's is locally known for its fine selection of jewelry and reputation for community service. Today, Kluh Jewelers is still a main stay when it comes to fine jewelry, custom design, in-house jewelry repair, and estate jewelry.

Kluh's longtime staff has some of the best training and experience, and maintains an average longevity of over 15 years! Not only is Kluh Jewelers a family store, but the staff here is a family that cares about their store and their customers. Our employees are all deeply involved in the community from attending Chamber of Commerce meetings, to Lacey Rotary, supporting All Kids Win through our annual car show and food drives as well as making donations to many other local non-profit groups.

You can be sure to see a warm smile and a familiar face when you visit Kluh Jewelers.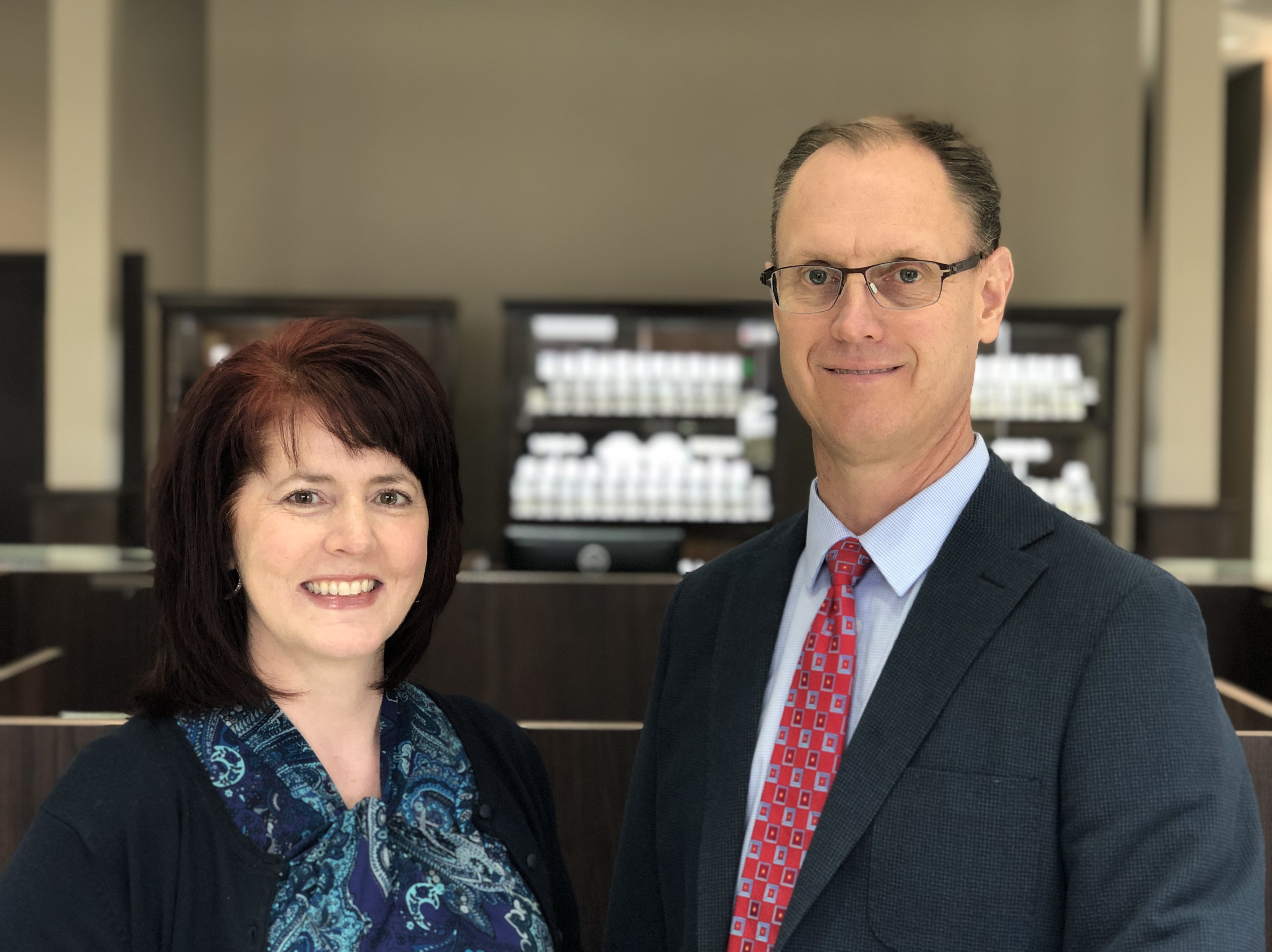 Matt Kluh
Matt@kluhjewelers.com
Growing up in the jewelry business has been a lot of fun. My first jobs were washing glass and learning to be an expert gift wrapper. Today I am an expert wrapper, as long as it is no larger then a jewelry box! I hold a BA in Art from Pacific Lutheran University and a Graduate Gemologist degree from the Gemological Institute of America. I enjoy all kinds of boating, classic cars, and Washington wines.
Suzanne Kluh
Suzanne@kluhjewelers.com
I have returned to Kluh Jewelers after more than 15 years in the "corporate" world to work side-by-side with my husband, Matt. Together as a team we purchased property, designed a building and opened a showroom at our current location in Lacey on October 1, 2018. The best thing about being a small local business like ours is that we are able to really get to know our customers. We strive to provide an exceptional customer service every day.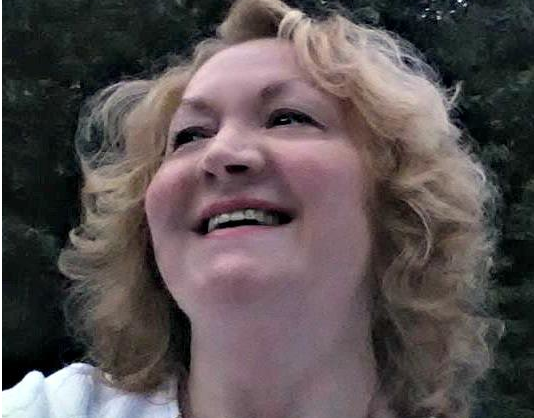 Ursula Flom
Ursula@kluhjewelers.com

Sarah Saxer
Sarah@kluhjewelers.com
I am born and raised Washingtonian! In my free time I like to go kayaking or just spend time outdoors. But I'm also very content to cuddle with my animals while watching movies and drinking wine.

Deb Isaacs
Deb@kluhjewelers.com
When I'm not at Kluh Jewelers, I am spending time with my other half and our two entertaining dogs. I always look forward to our annual camping trip with friends but I also enjoy my "me" time. which consists of a glass of fine wine and an anthropology or archaeology magazine.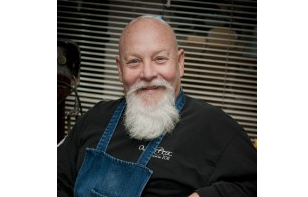 Steve Hawkins
They say if you love your job then you won't work a day in your life, and let me tell you, they are right because I love what I do. When I'm not behind the bench I am listening to music or playing my guitar. My wife and I love to take trips to Hawaii and go on hikes when the weather is nice.